A Few Words About Us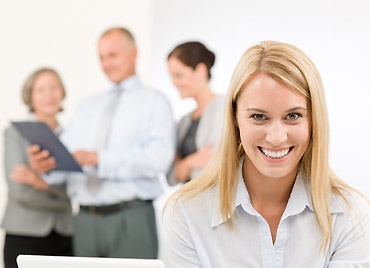 We are an independently owned, IT support provider from Canberra.
Matrix 7 provides IT support, network installations, server maintenance, IT systems, disaster recovery, remote access solutions and Cloud Computing to small to medium sized organisations. Our IT Support engineers can cover the ACT and indeed, the whole of Australia.
Our remote desktop support solutions are the ultimate way to keep your Computer Networks performing at their optimum. We install cutting edge backup solutions so that disaster recovery is not a week long outage, but same day, back to normal operation.
Our aim is to make your business systems reliable, effective and robust. We can provide secure remote access for your business users to gain access to your internal business applications allowing you and your teams to work remotely from any location, be it interstate or overseas. We can make your server a communications hub that broadcasts directly to your Apple iPhone, iPad or Smart Phone so you have up to the minute emails and communications with your office while you are off site.
When you commission Matrix 7 to be your IT Support Organisation we work with you as part of your team seamlessly and in a pro-active manner.
In short, we are RESPONSIVE, RELIABLE, RELATABLE.
What We Offer
1
IT Support.
Proactive monitoring of your entire network with support solutions to cater for businesses large and small. We pride ourselves on our service, technical skill set and speed to resolution of network and computer issues.
2
Cloud Computing.
If it is Office 365 email and off-site backup you are after or a full remote desktop solution to have your entire network in the cloud, we have the cloud solution capable of delivering results to your business.
3
Hybrid IT Solutions.
What is a Hybrid Solution? A hybrid solution is where only part of your IT infrastructure is located in the cloud. For instance, we can setup your email to be hosted as part of a Microsoft Office 365 solution that integrates with your on-premise Microsoft Server Active Directory giving you and your staff a seamless log on experience.