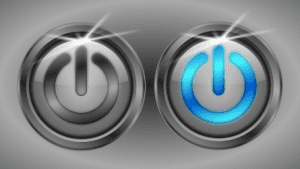 Not sure a Cloud Solution is for you? No problem, we can set up a FREE 14 Day Trail for you to test out our cloud solutions to see if it fits your needs and expectations.
It will enable you to determine what a DaaS or IaaS can do for your organisation. It gives you ample time to test, evaluate and scrutinise the offering so you're making a truly informed decision.
We will even help you set it up and prepare the environment for you. All you have to do is take it for a "test drive", so you don't need a team of IT engineers to set the systems up for you.
Please contact us and ask for the FREE 14 Day Trial and we'll set it up for you quick smart.