One of our clients needed to add rules for incoming mail to one of the shared mailboxes that was utilised within their business to save staff from having to manually process them.
They were trying to do it within their Outlook client, but that will only create rules from the primary O365 mail account and therefore it looks like shared mailbox rules aren't possible. Fear not my fine friends, this is possible and we're going to show you how to do it...
You can't do this via the Outlook client, you have to log onto the Outlook web portal for the shared mailbox and from there additional features will become available to you via the mailbox settings. You will need to create a password for the shared mailbox account from within your O365 admin portal before going through the following steps. You can do it in exactly the same fashion as you would a standard O365 user account. Once you've done that, go through the steps outlined below.
Open your favourite browser and go to the following address: https://outlook.office.com/
Log on with the shared mailboxes email address and password you created at the start of this tutorial for the shared mailbox. After you've logged on you should see the shared mailboxes Outlook Web UI. Now follow the screen shots below: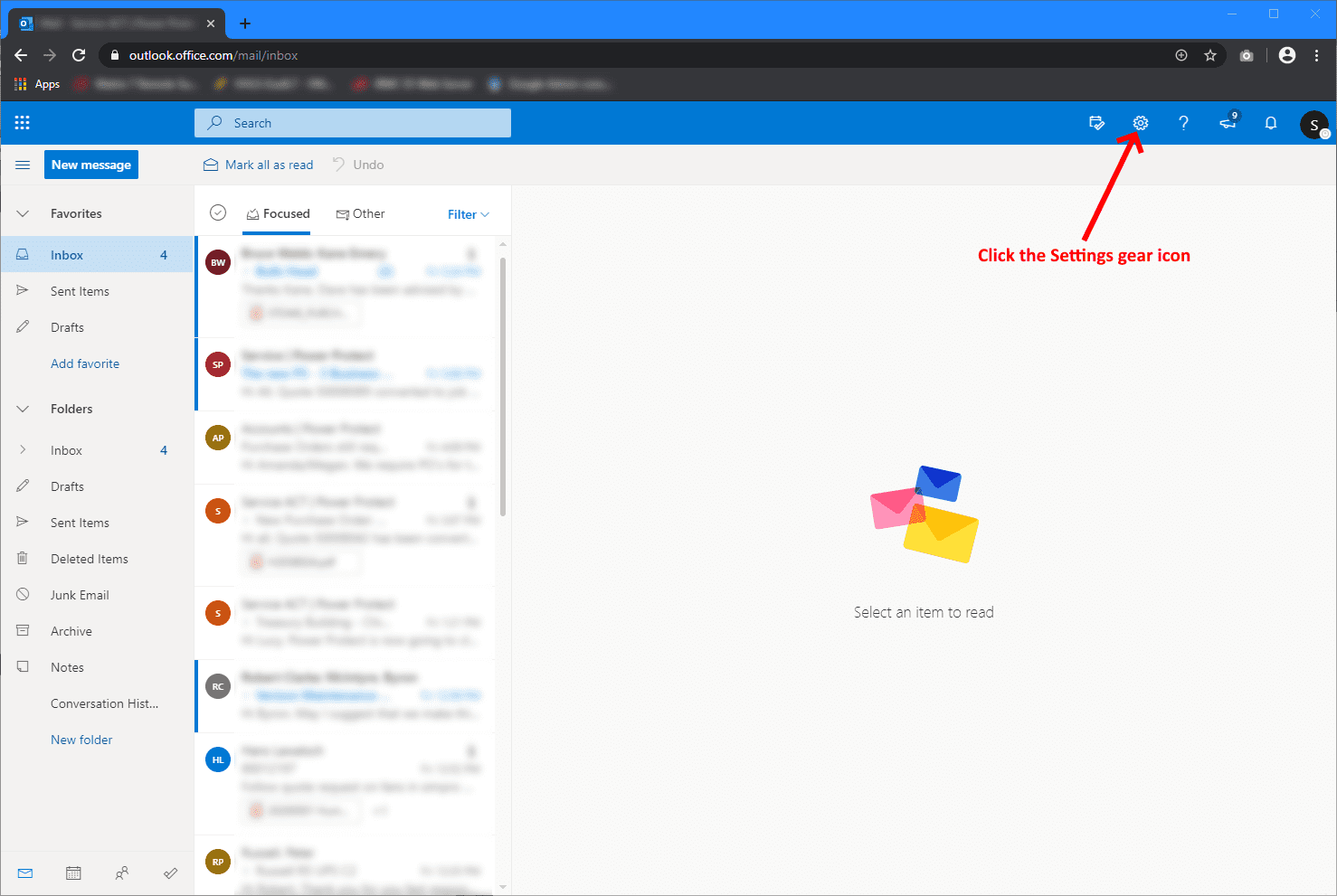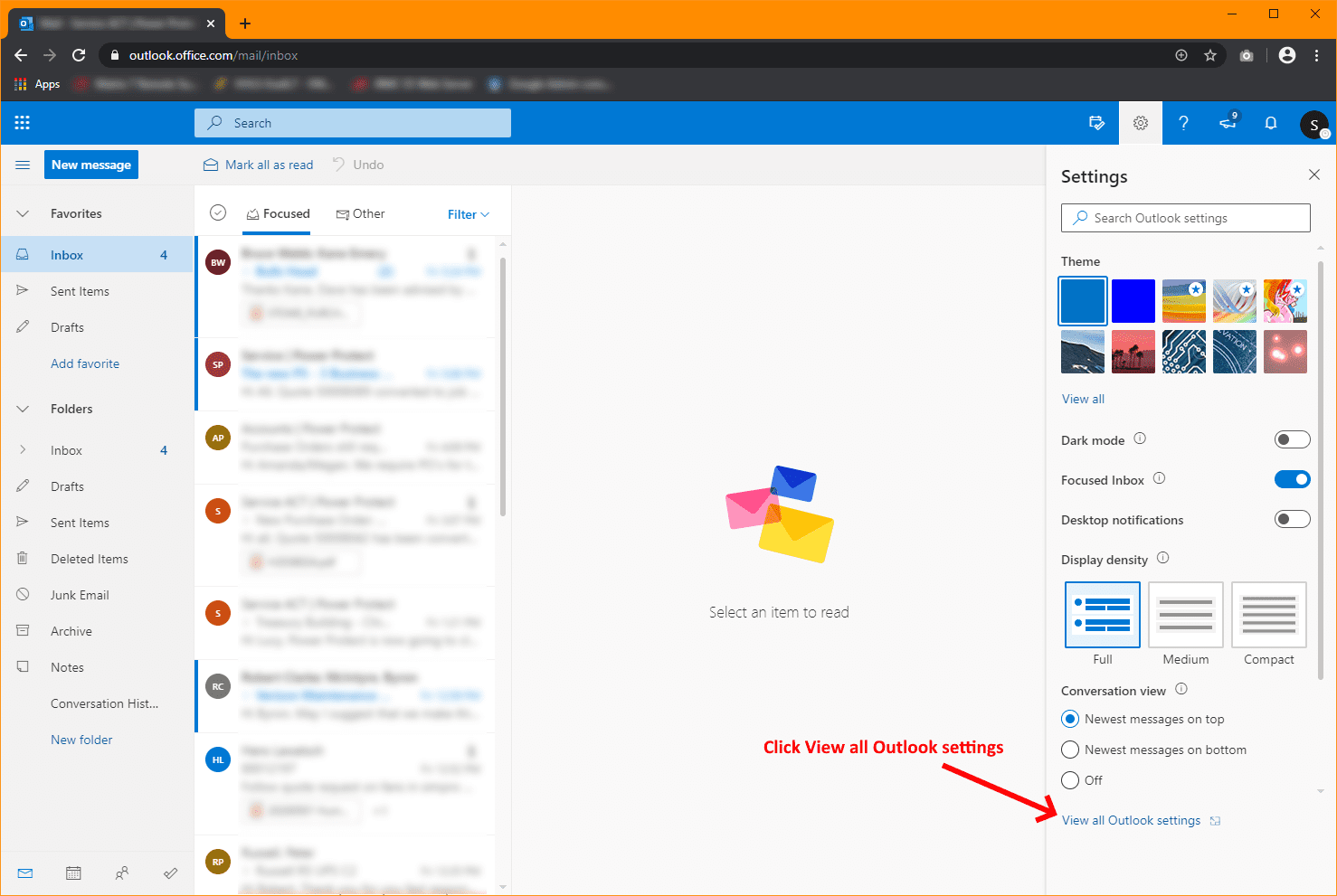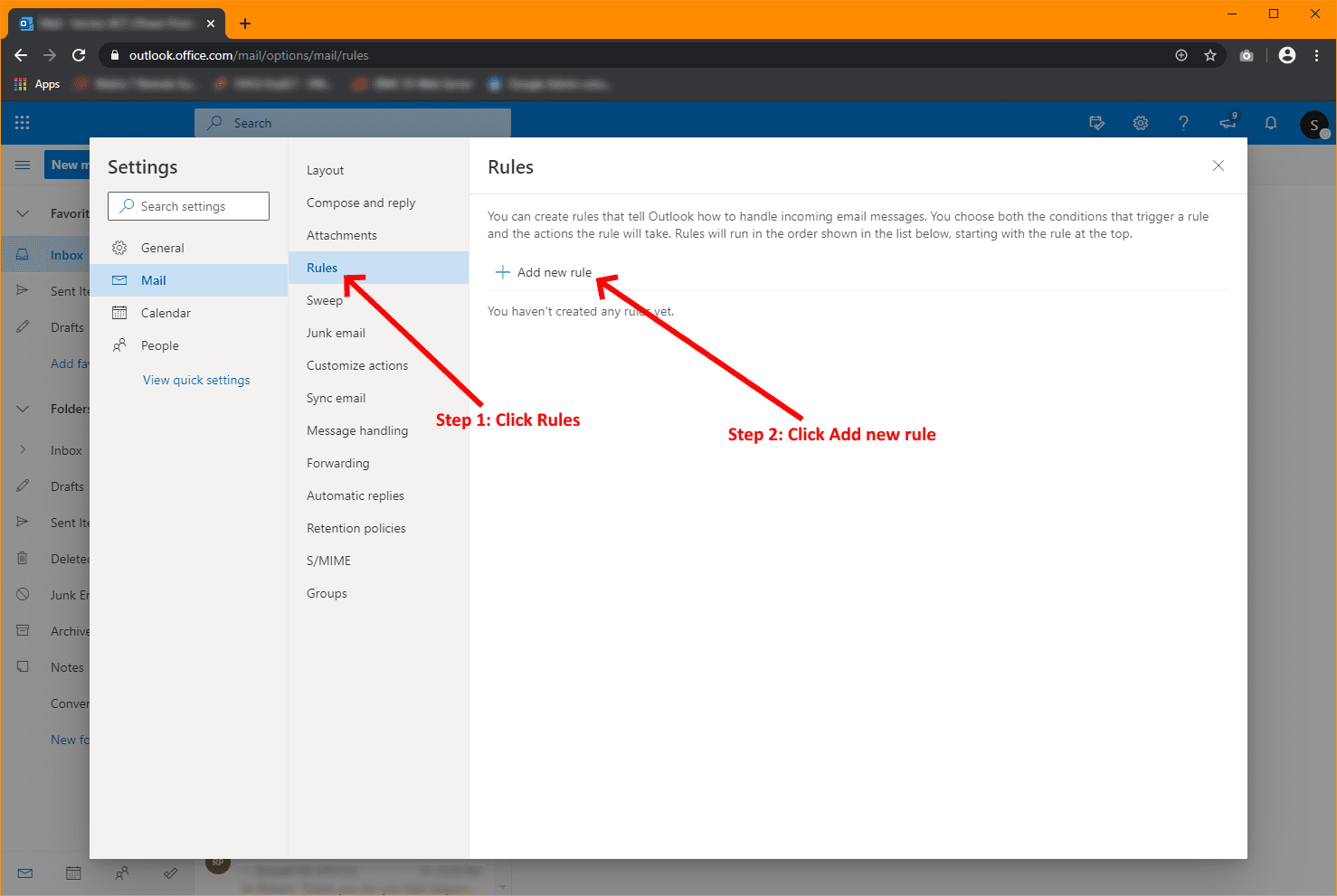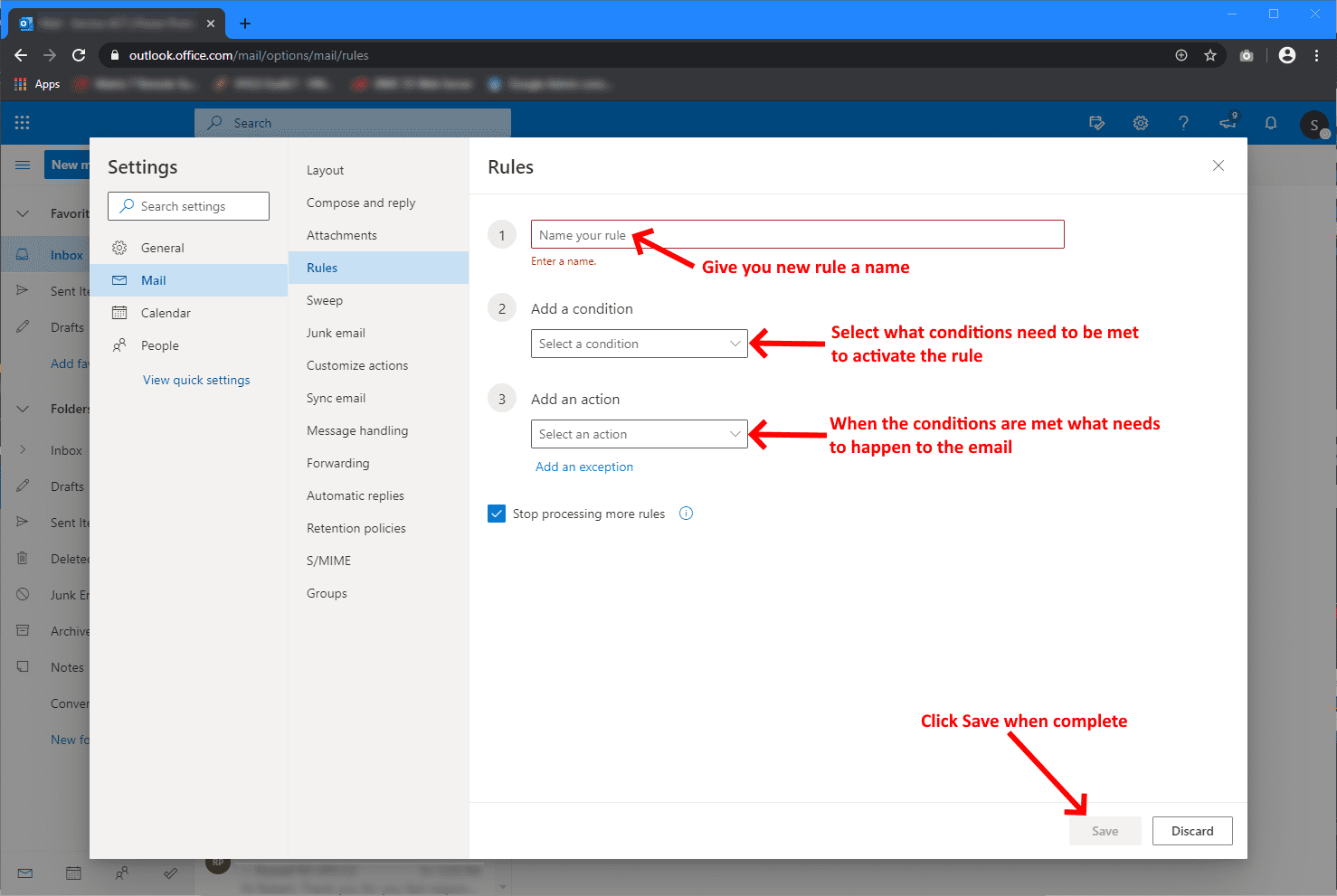 That's it, you're done. You newly created rule will take effect immediately once you click Save.
If you've found this useful, you may want to sign up to our newsletter where you'll receive notices on when we post new articles and helpful "how tos". Just fill out your details below and we'll do the rest...