Today I'm going to show you how to remove a CSP Relationship within O365 after migration to a new CSP. Why is this important?
This is important because you don't want you or your client charged twice for the same licenses for your O365 subscription. This is particularly pertinent if you're an MSP like we are and migrate a new client to your CSP tenant.
The process is relatively simple, but it took me a while to get the correct information, so I thought I'd document it to save you the time. Let's start...
Firstly, log onto the O365 subscription with the user that has Global Administration privileges. This is important, because if you don't have the necessary permissions, you won't be able to carry out this task. You can logon onto your O365 subscription here...
Once you've successfully logged on follow the screen shots below: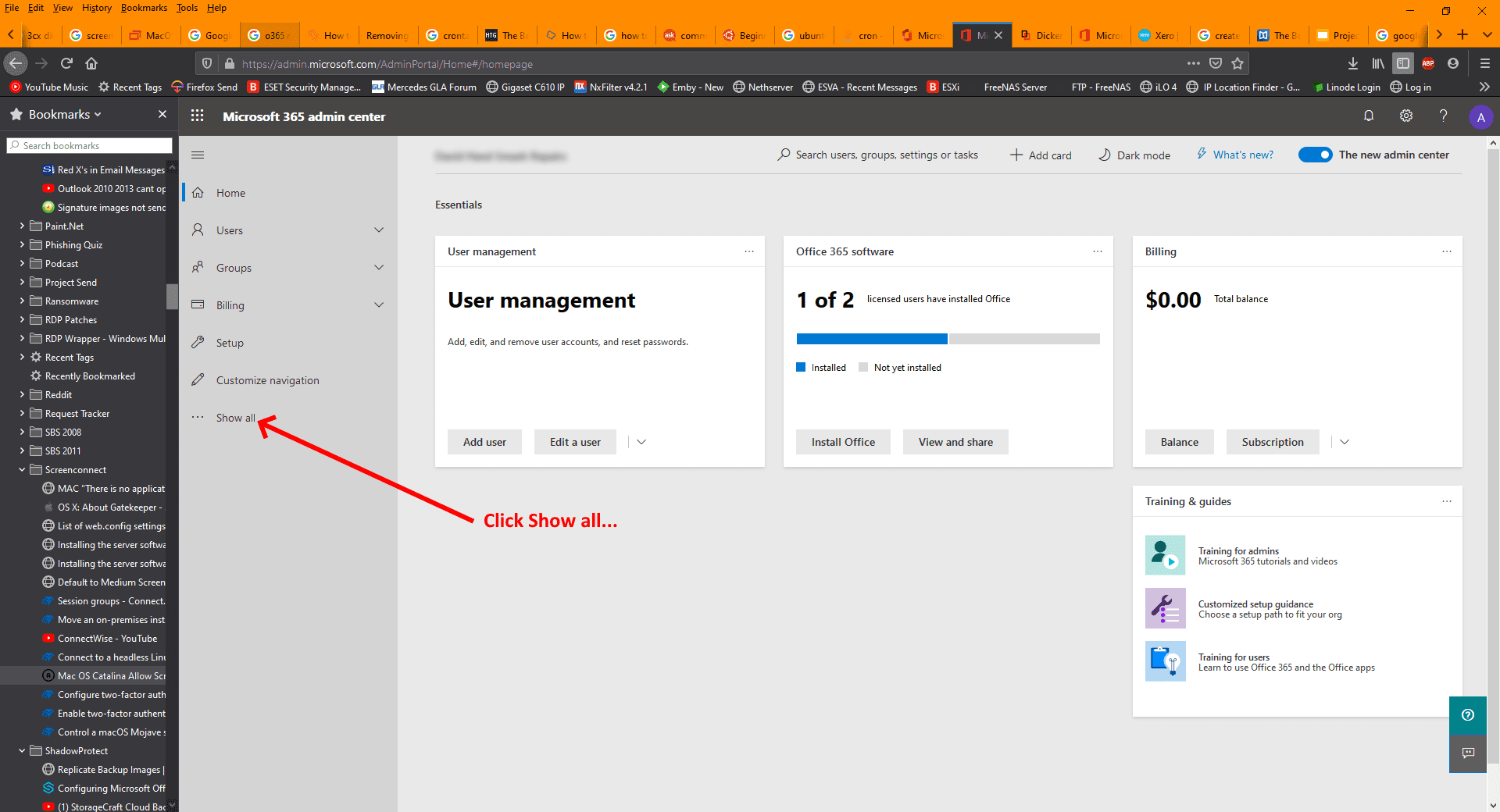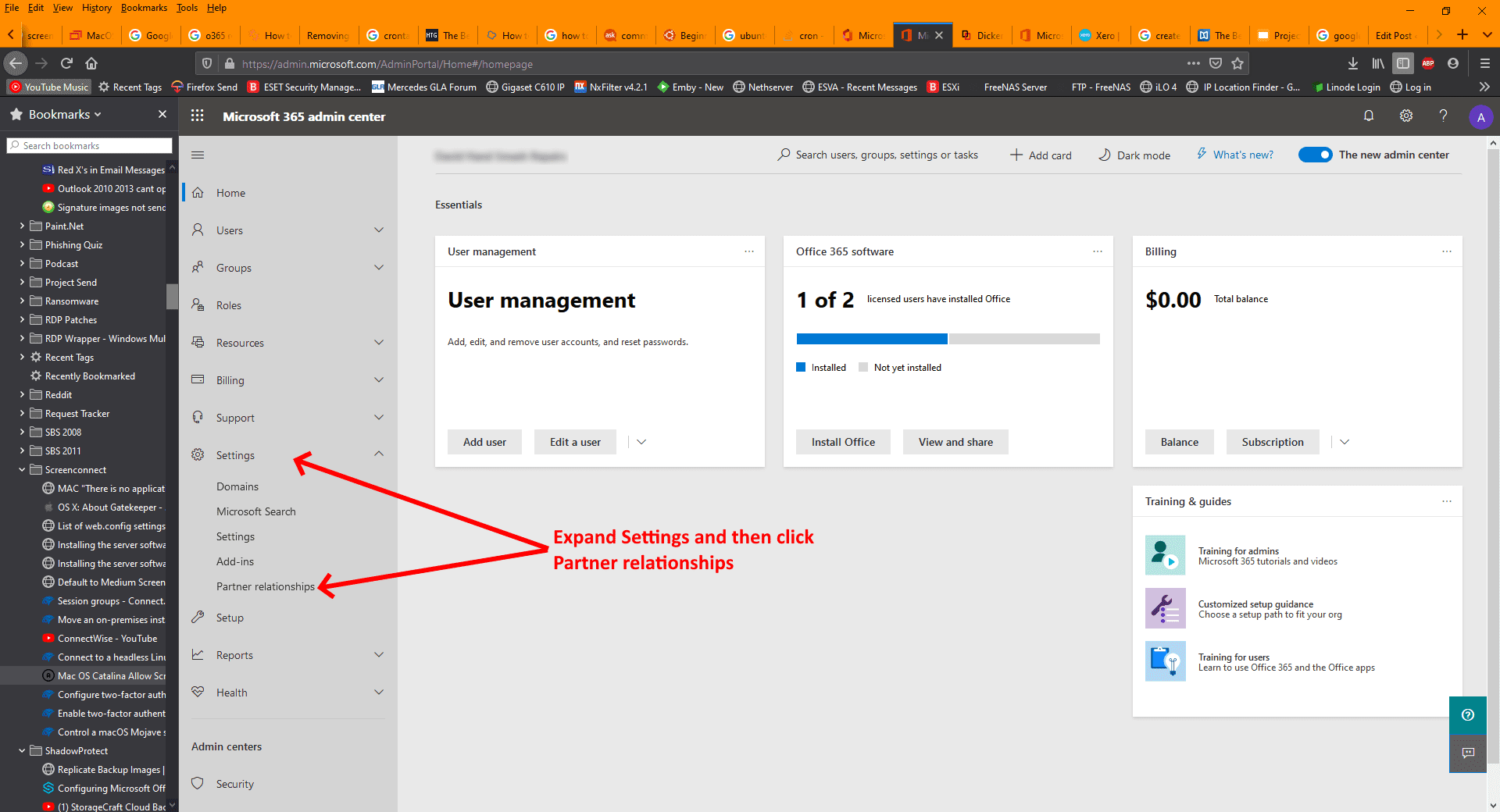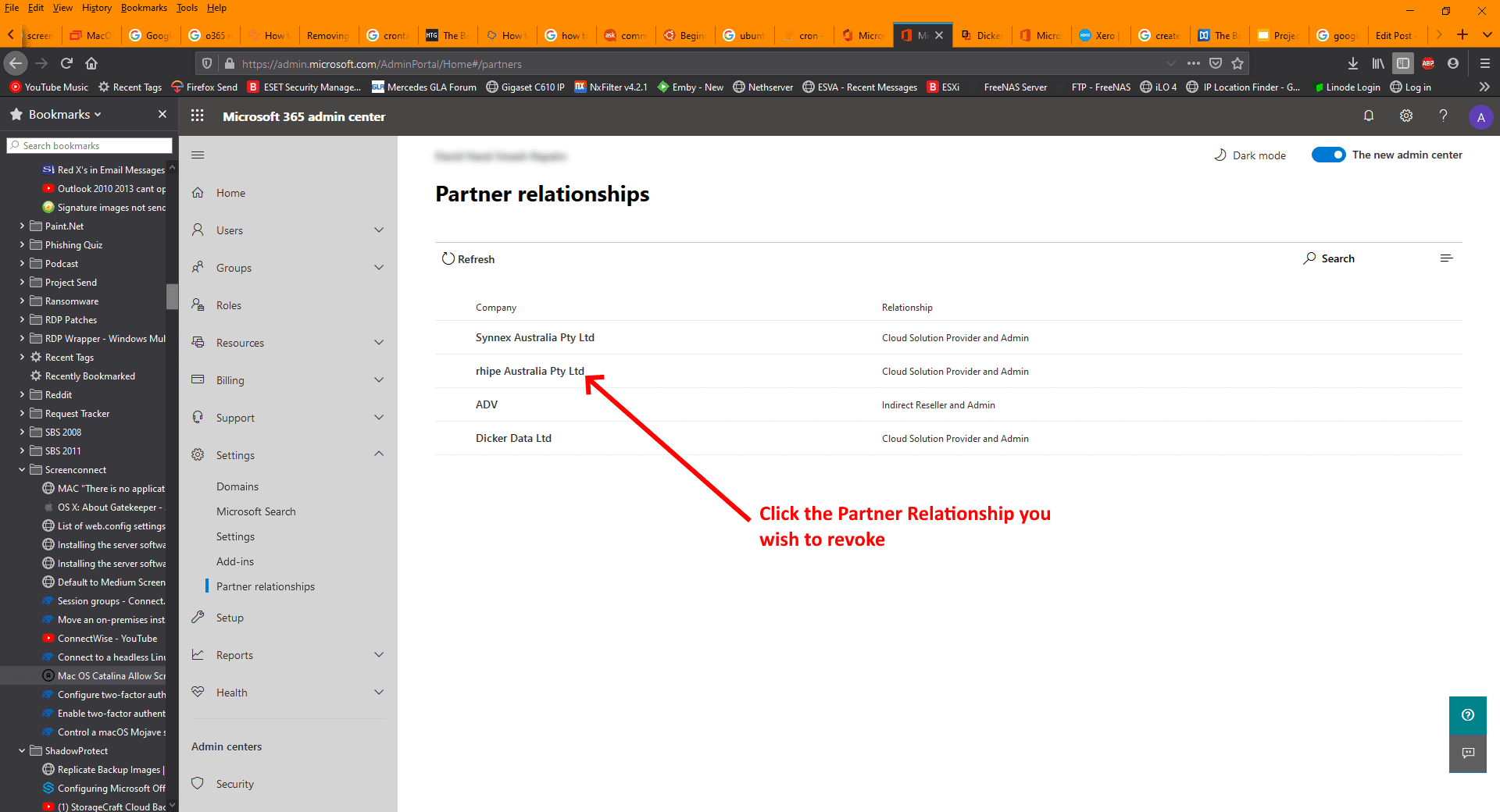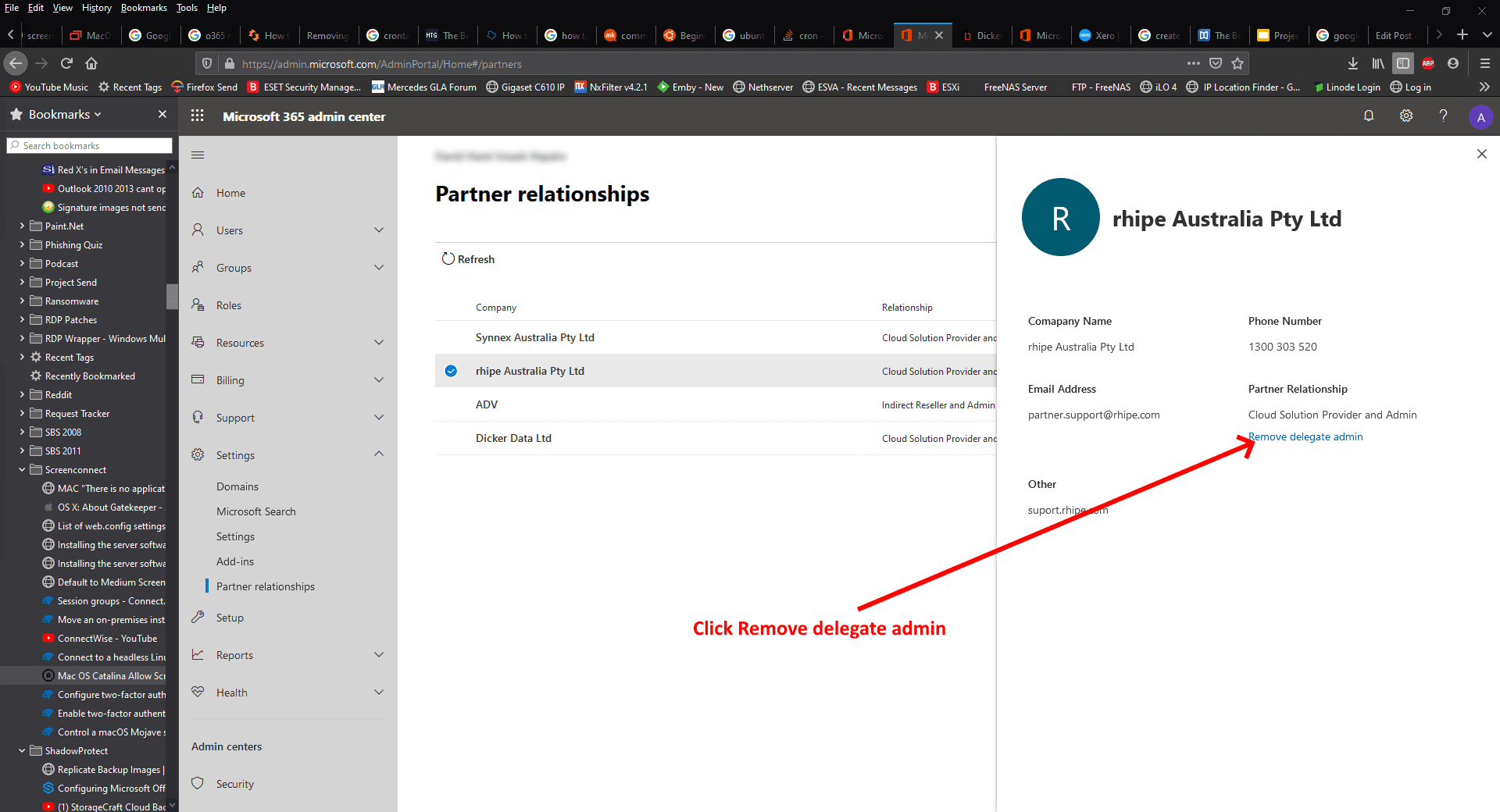 And that's it, your job is done. Please be aware that it can take some time for the changes to be applied, so be patient. One other item to be aware of is that even though you've removed the delegate, they will still be listed in your Partner Relationships web UI.
If you've found this useful, you may want to sign up to our newsletter where you'll receive notices on when we post new articles and helpful "how tos". Just fill out your details below and we'll do the rest...