A number of our clients have recently been complaining about how slow PDF documents have been in their RDP sessions when scrolling or paging through the document.
I recently wrote an article on Adobes poor performance within an RDP environment with the default Enhance Security setting applied , which you can read here, but this doesn't rectify the poor scrolling performance.
So how do you improve scrolling performance? Simply apply the following settings by clicking the Edit menu > Preferences. Then apply the settings as outlined in the following screen shots: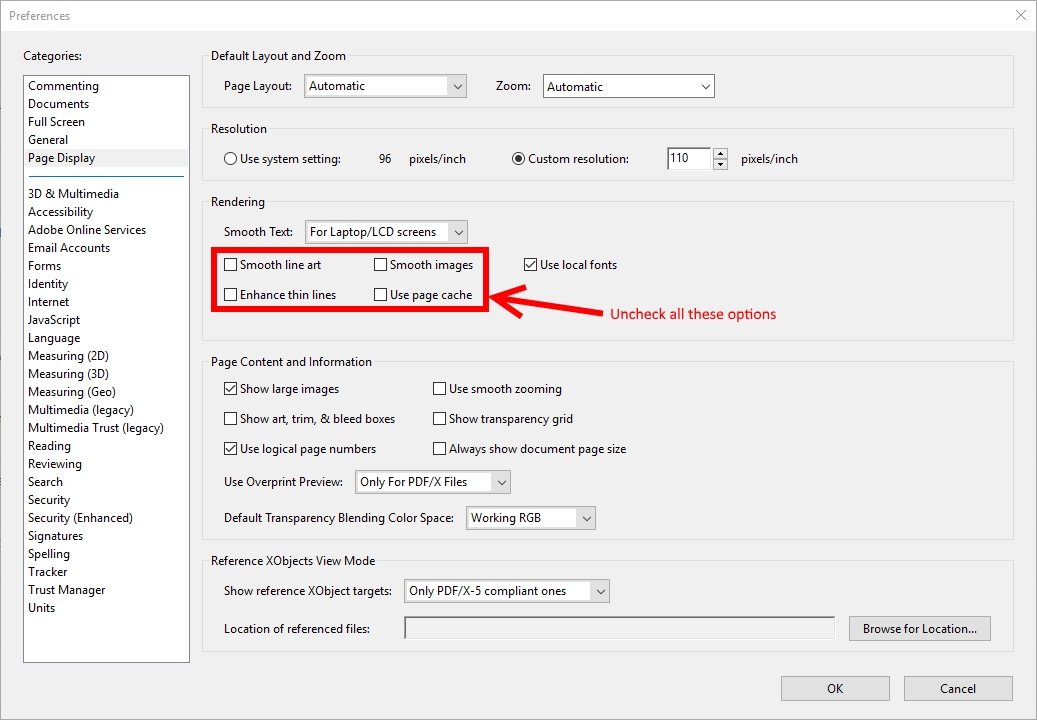 And to reiterate, you should also have the Enhanced Security > Protected Mode turned off as well as outlined below: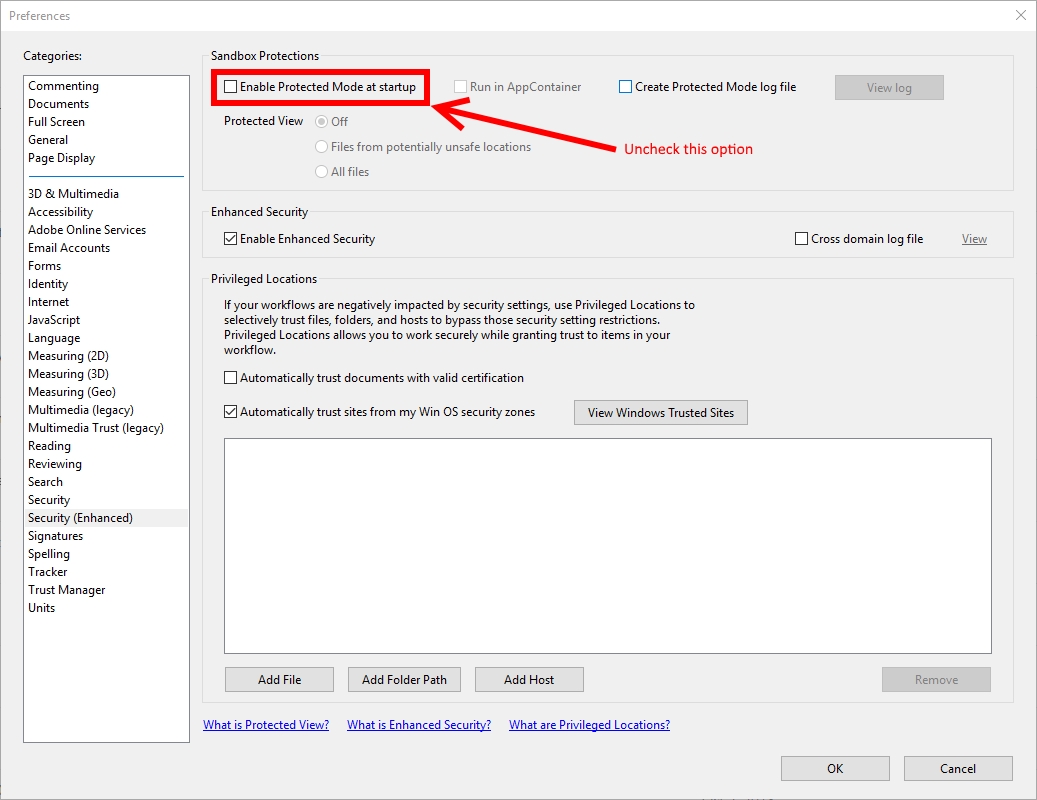 This should rectify your issue.
If you've found this useful, you may want to sign up to our newsletter where you'll receive notices on when we post new articles and helpful "how tos". Just fill out your details below and we'll do the rest...